Extraordinary Properties for sale
in Sitges & Costa Sur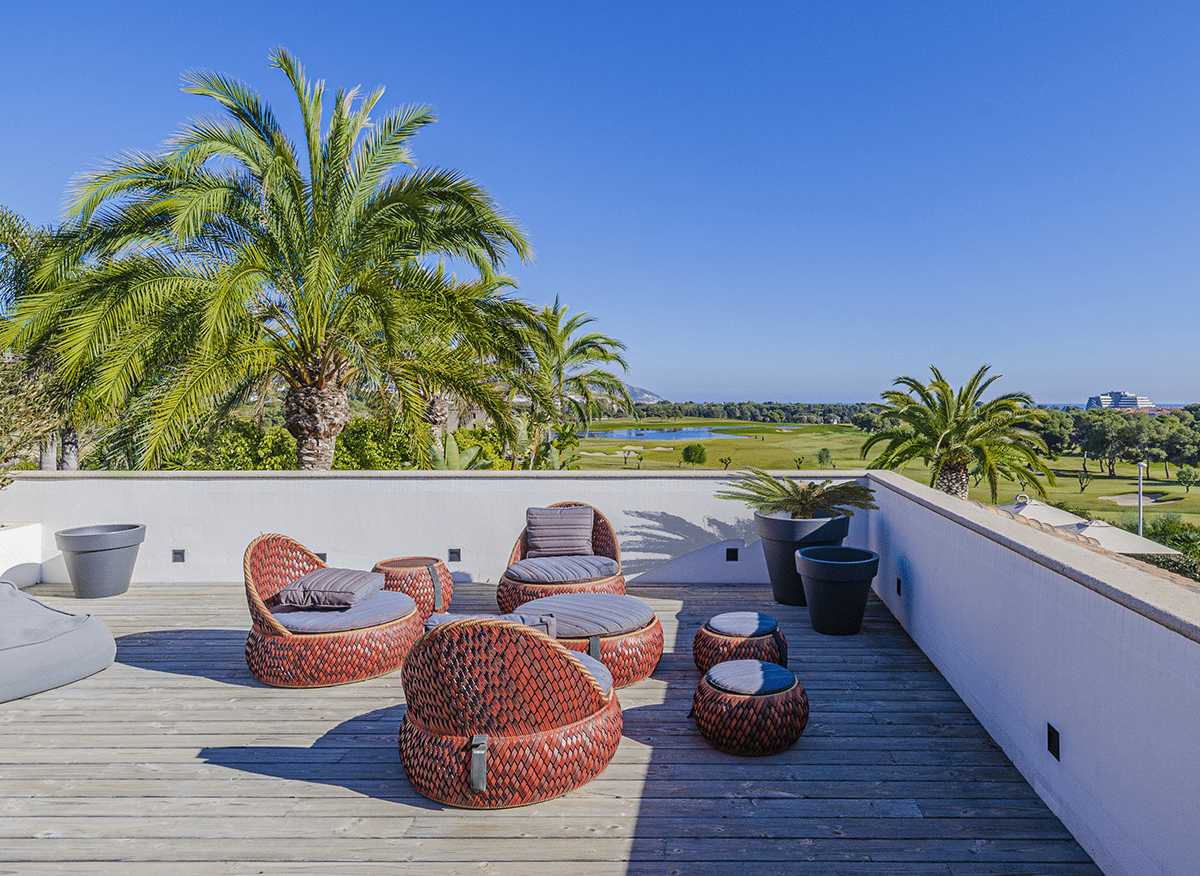 For those who seek an exceptional
home and life in Sitges, there is only
Sotheby's International Realty.
Built on centuries of tradition and dedicated to innovating the luxury real estate industry, Sotheby's International Realty offers transformative experiences through a global network of exceptional agents.
Introducing our new Sitges office, delivering our brand's highest standards
Descubra las áreas más exclusivas de Barcelona y Costa Brava
Discover the most exclusive areas in Costa Brava
Experts in the sale of luxury properties in Barcelona & Costa Brava
The sale of a property requires a trained and experienced real estate agent who can provide a timely market analysis, develop a pricing strategy and reach the broadest audience of potential buyers.
Local Expertise - Global Reach
Sotheby's International Realty estadísticas 2022
COUNTRIES &
TERRITORIES
81
ANNUAL
SALES (USD)
$177K Millones
Una cuenta extraordinaria para seguidores extraordinarios
En nuestra cuenta podrá encontrar contenido exclusivo sobre nosotros y nuestras propiedades. ¡Acompáñenos!
@sothebysrealtybarcelona