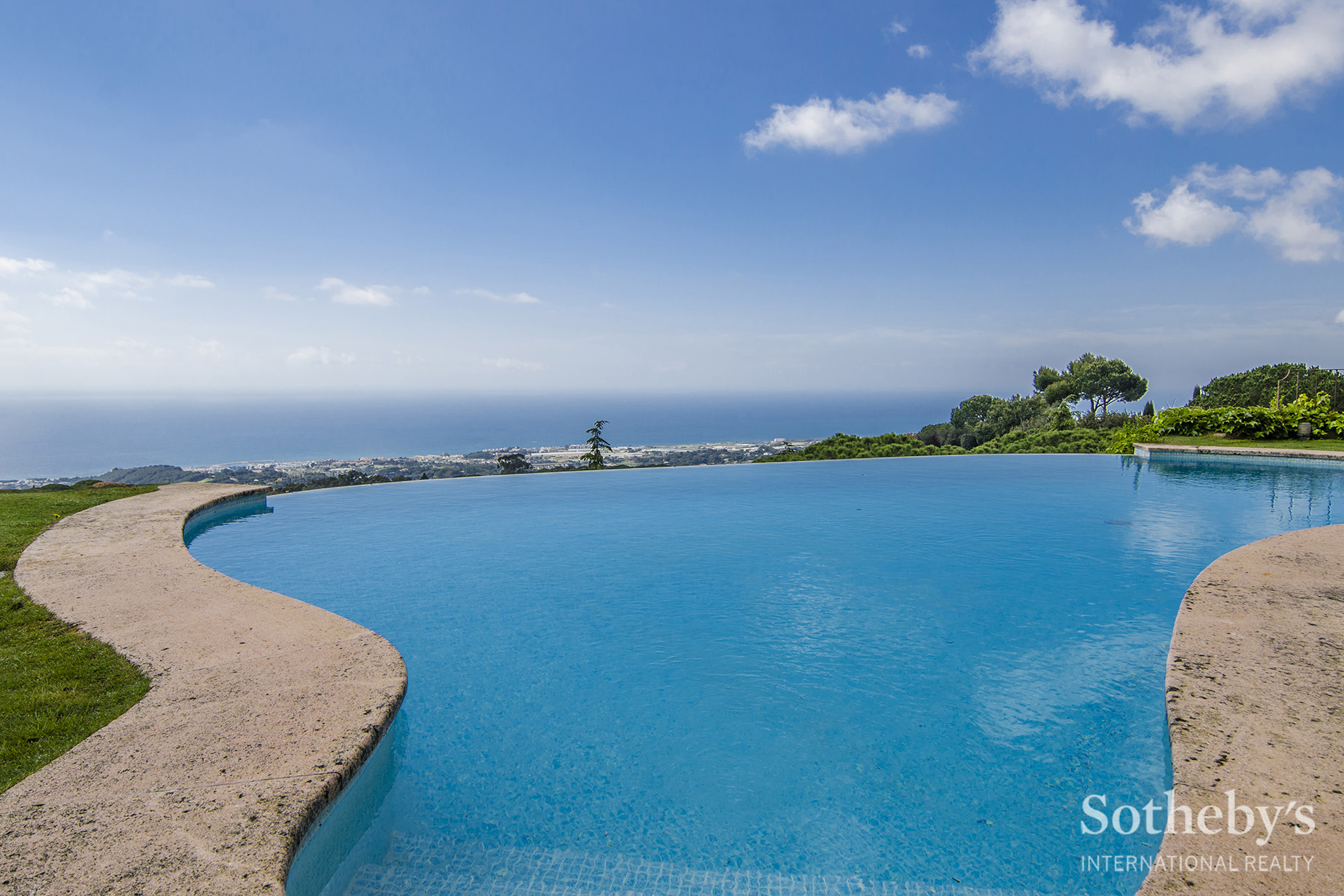 Maresme is a merge of sea and mountain, wine and culture, and the first icon of the great gastronomy. It is family and popular events, and the perfect fuse of tranquillity, good weather and Mediterranean essence.  It is one of the most distinguished residential zone from the North coast of Barcelona.
Between the advantages of living in Maresme, stands out the closeness of the villages to Barcelona city and the high quality of its properties. Moreover, the real estate prices offered in Maresme are lower in comparison to the city of Barcelona. In addition, its houses, villas and developments rely on all the advantages given from a luxury house, such as amazing views to the Mediterranean Sea.
Maresme is also characterised for being one of the most privileged regions on the surroundings of Barcelona. The area differs for its strong maritime culture. Its 48 km of coast, 5 sport ports, and 49 beaches turn the region into a suitable place to live.
If you are a fan of sea and aquatic activities, as well as you enjoy boat trips, Maresme is the perfect destination for you.
This post is also available in: Русский (Russian) Español (Spanish)