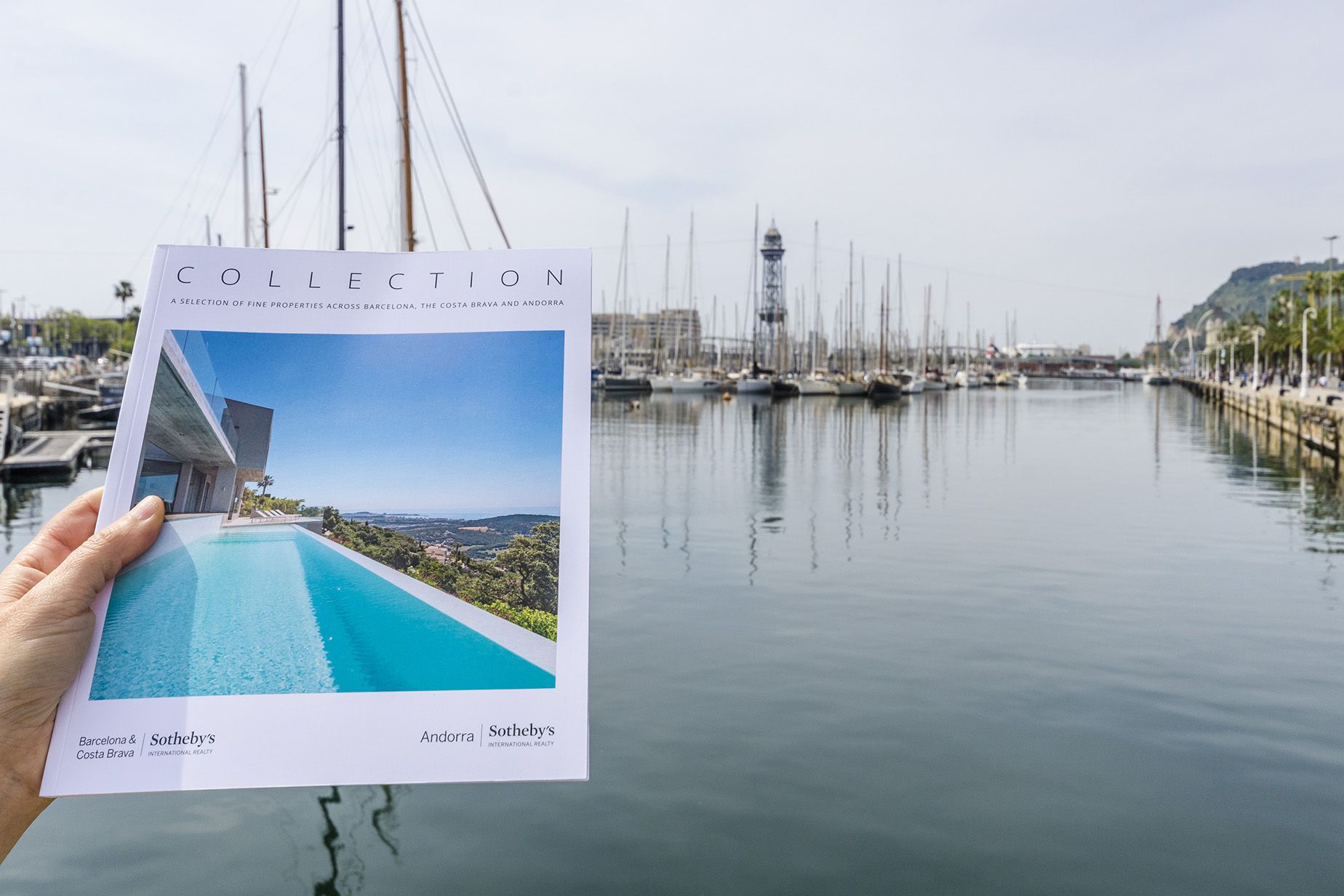 We all have dreams, and they are as vast and varied as the world is wide. But they all start with inspiration, and inspiration starts with our surroundings. That's what home is.
Family. Friends. A sense of place. An amazing view. It is all part of what makes a space a home, because your home is where you truly LIVE. 
As a leading luxury real estate brand, Sotheby's International Realty understands that your best life begins with a home that inspires you.
In this edition of COLLECTION, a selection of houses, apartments and new development projects for sale in the best locations in Barcelona, the Costa Brava and Andorra meet with expertise.
Beaches or mountains. Water or winter sports. The cosmopolitan life of the big city or the slow pace of rural villages. Whatever lifestyle you aspire to, we are sure that you will find your perfect residence on the pages of this catalogue.
We hope this new edition of COLLECTION will inspire you to trust our professionals and discover the extraordinary of Sotheby's International Realty.
Begin your journey to the extraordinary by clicking on the image below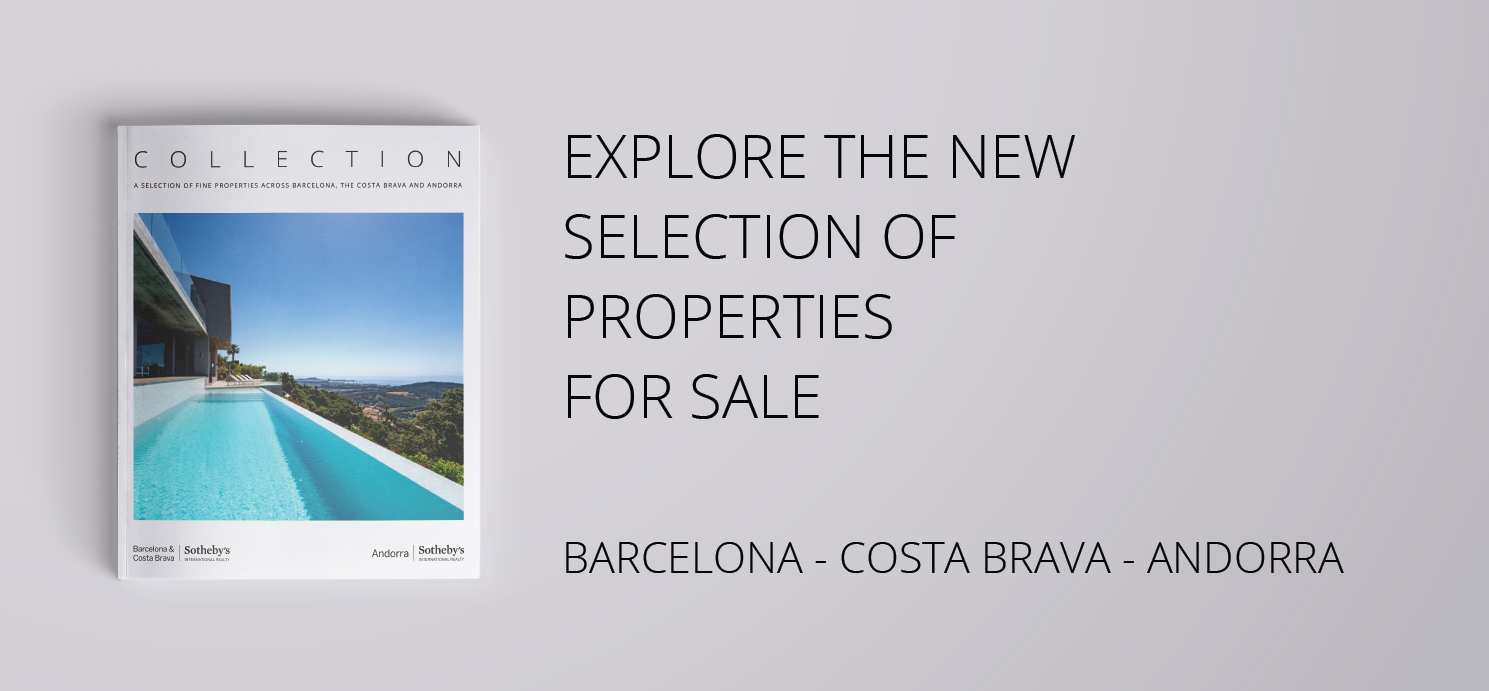 This post is also available in: Русский (Russian) Español (Spanish)