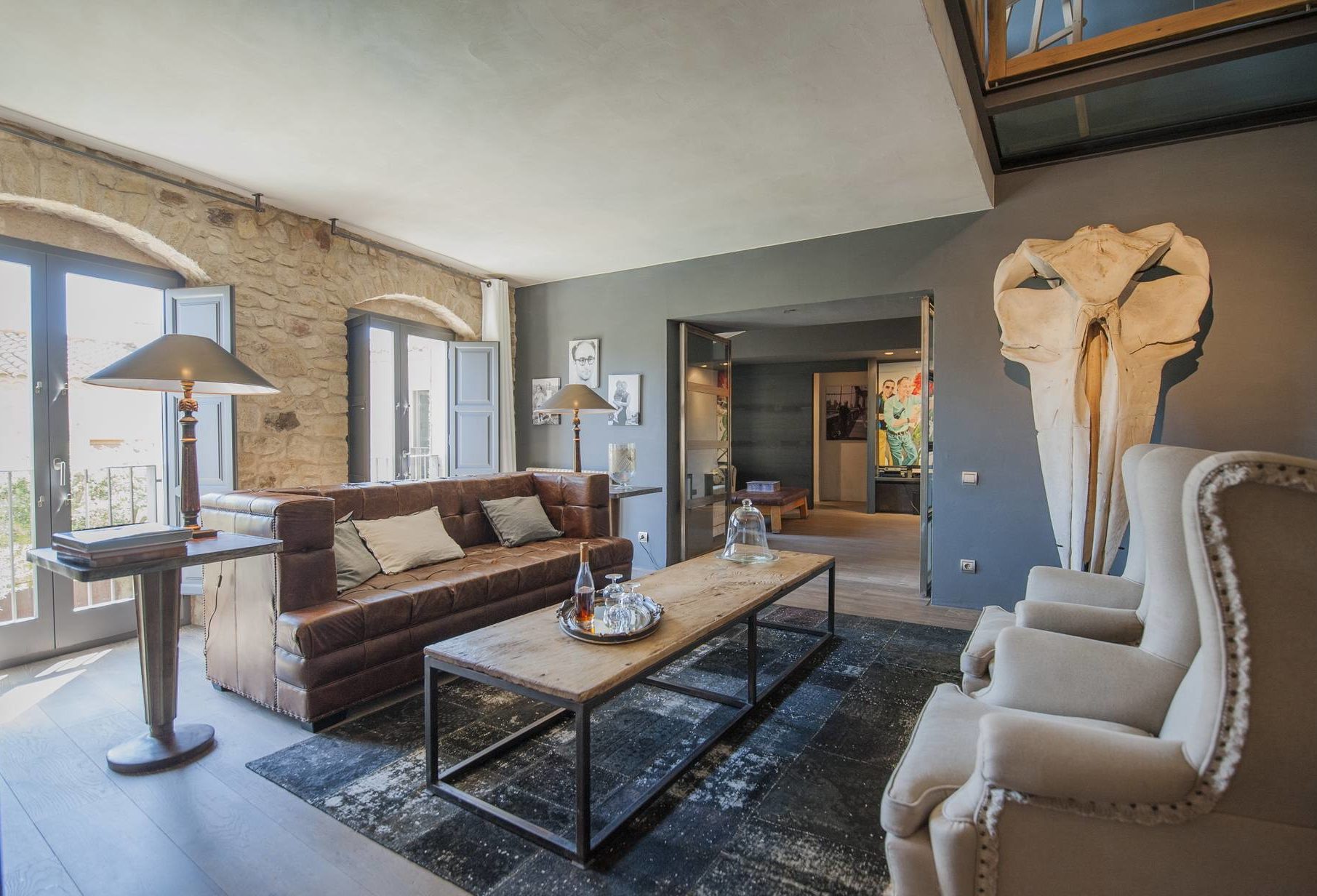 There are no fixed rules to organize and decorate a contemporary living room, but if there was ever a room in the house to personalize more than the rest, this is undoubtedly the most appropriate. Here we present you our ideas to give a new touch to your living room.
Organic touch
The finishes, the mosaics and the textile details will come and go with the seasons but the wood pieces are forever. The way to keep them fresh and without being too concentrated in a period of time is to mix the style, the time and the volume, and look for pieces with curved and organic shapes. In addition to providing warmth, natural materials have the great attraction of being unique.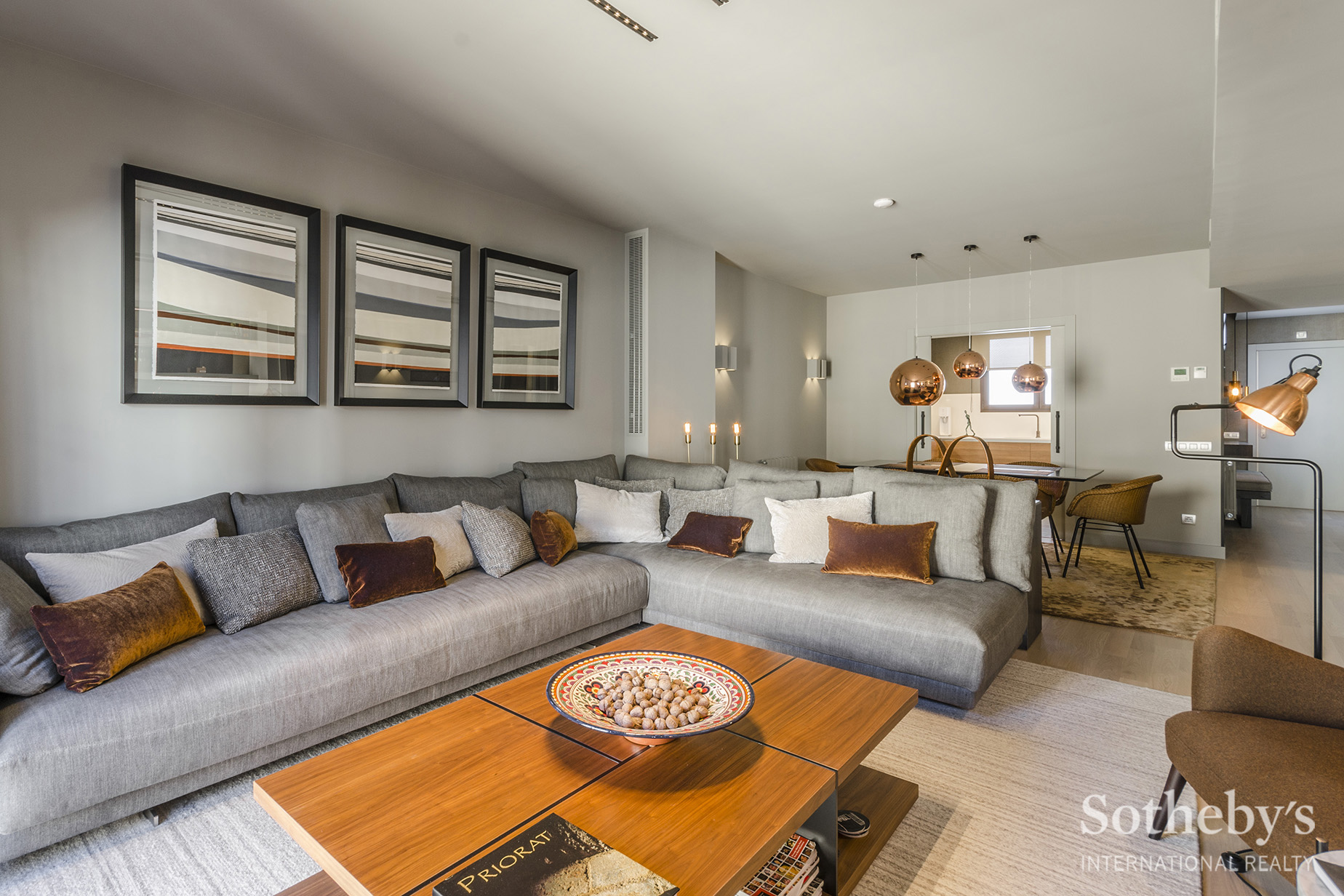 Ref. BCNP2100 | Design apartment | Ciutat Vella, Barcelona
Vintage findings
The days of decoration style "all or nothing" are gone. Yes, you can rely heavily on modern or mid-century style, but cooler styles celebrate collector's pieces and vintage finds by mixing them with minimalist elements. Consider a traditional wooden desk or a reconditioned cabinet or even decorative details such as watches and suitcases as interior design accessories.

Ref. MARP1121 | Exclusive villa for sale | Sant Andreu de Llavaneres, Maresme
Incorporate green
Nothing makes a space seem fresher than plant life. Keep the room airy by showing lighter plants next to heavier furniture, adding orchids to the side tables, or placing a succulent garden of low maintenance on the coffee table along with some remarkable books.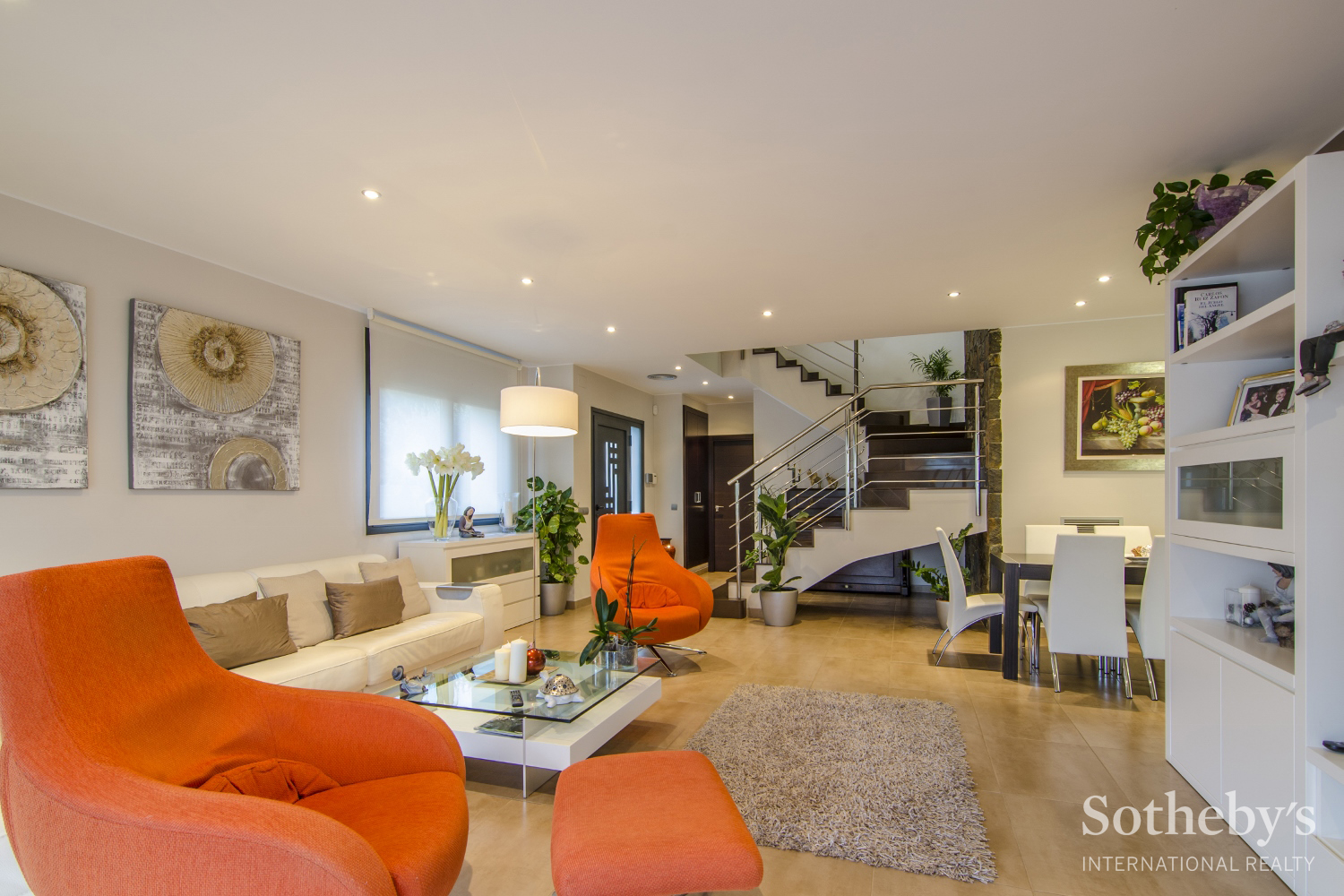 Ref. ALTP1081 | Luxury house with 26 meters mooring  | Empuriabrava, Costa Brava
Add some brightness
Mirror surfaces, high gloss metals and even patina surfaces can add a glamorous, industrial or rustic touch to a space, elevating it from comfortable, cozy and relaxed to interesting and well thought out. Since the eye is always attracted to light, place reflective surfaces somewhere where light strikes to make the most of its brightness.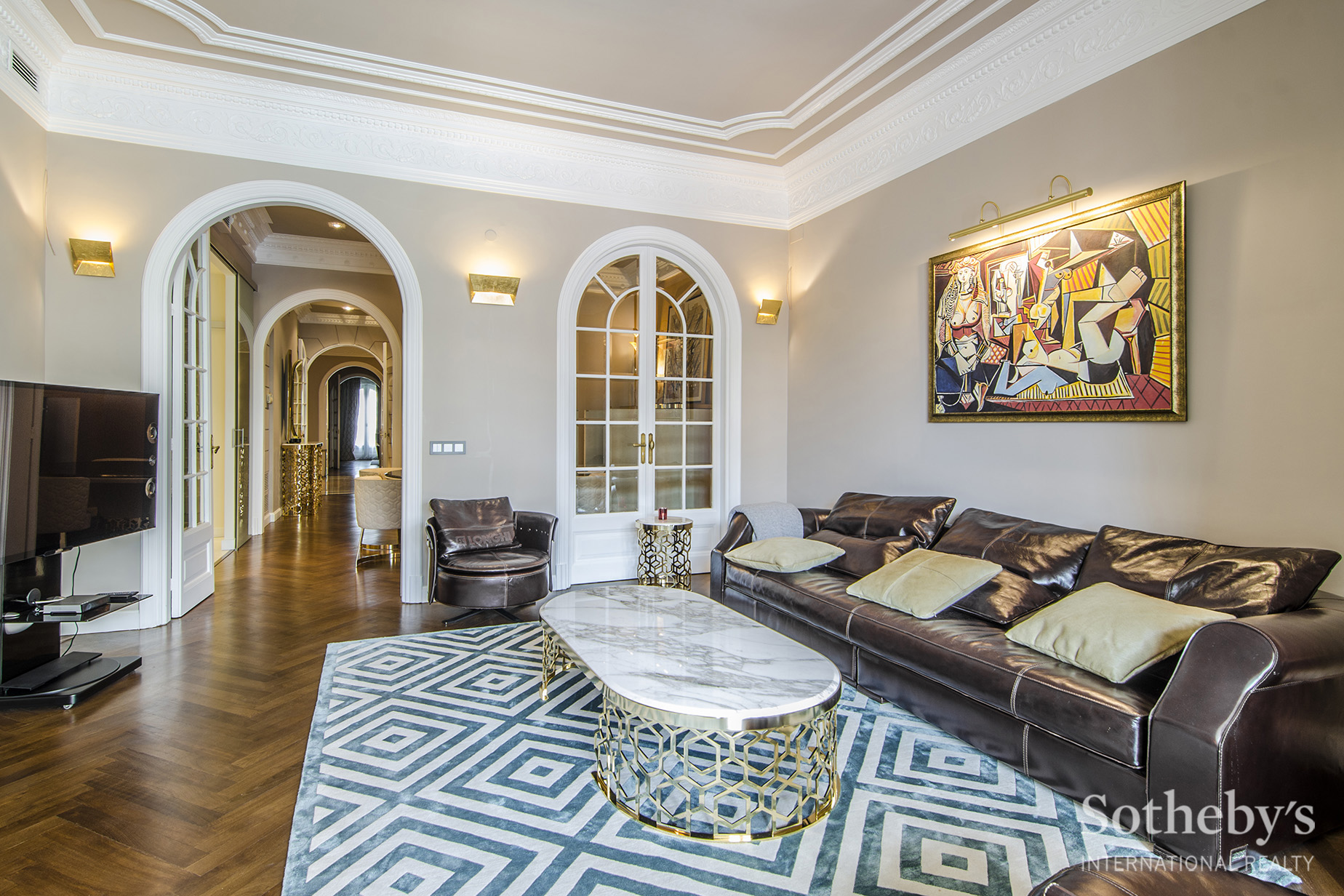 Ref. BCNP1643 | Apartment next to the renowned Passeig de Gràcia | Eixample, Barcelona
Art could not be missed
Although there is often a tendency to protect and preserve certain sentimental pieces, the books and the works of art are final touches, ideal for a contemporary space, as they give your guests an idea of ​​your tastes and add points of interest to the environment.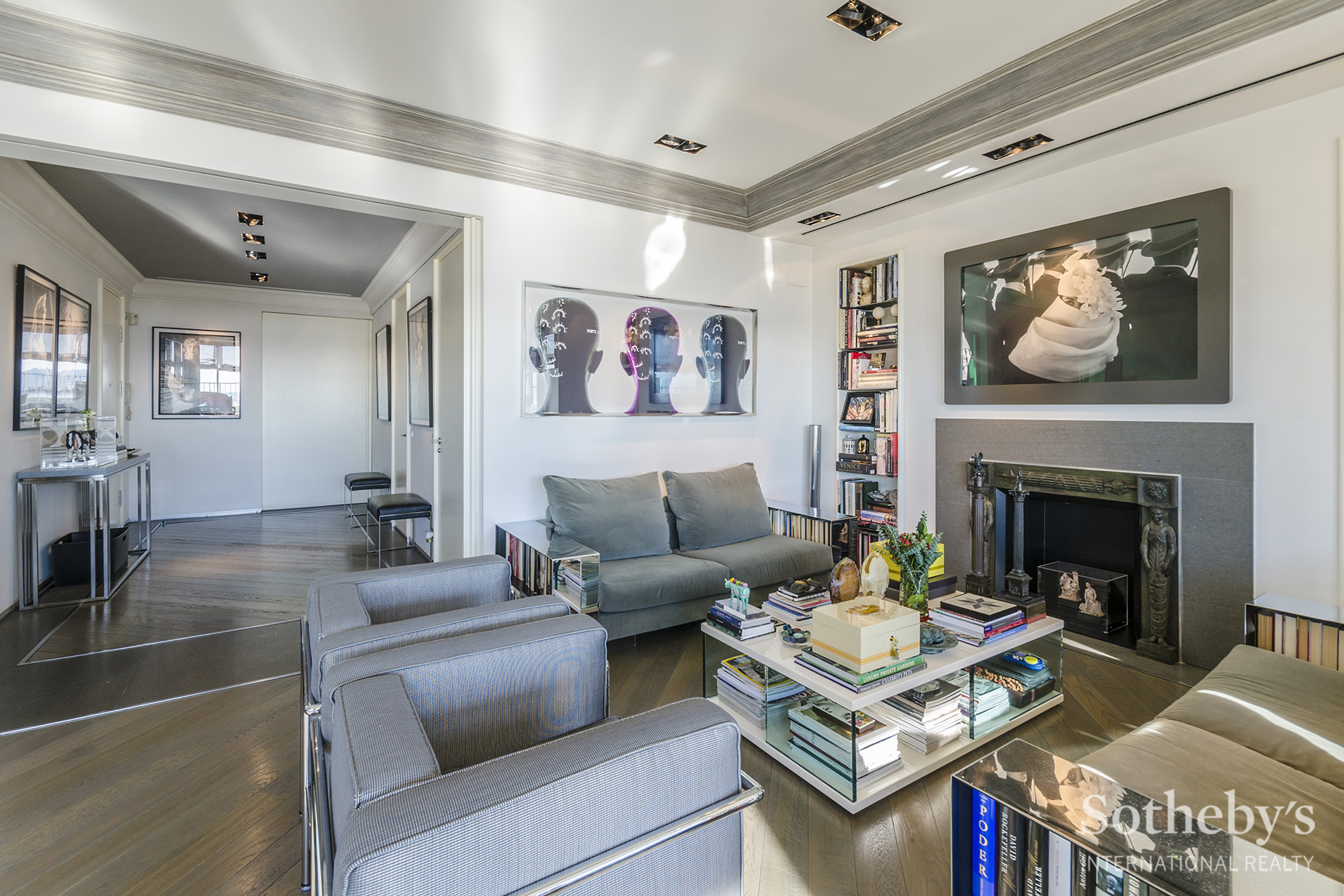 Ref. BCNP2074 | Penthouse with panoramic views | Zona Alta, Barcelona
Consider the details, add some brightness and vegetation, and in case of doubt, have a vintage carpet hand-woven to unite everything … Giving life to an extraordinary room is the best way to make a property your home because after all, what you really want is to be able to sit down, relax and marvel at the space you have created.
Find more sources of inspiration in our collection of properties in Barcelona and the Costa Brava.
This post is also available in: Русский (Russian) Español (Spanish)