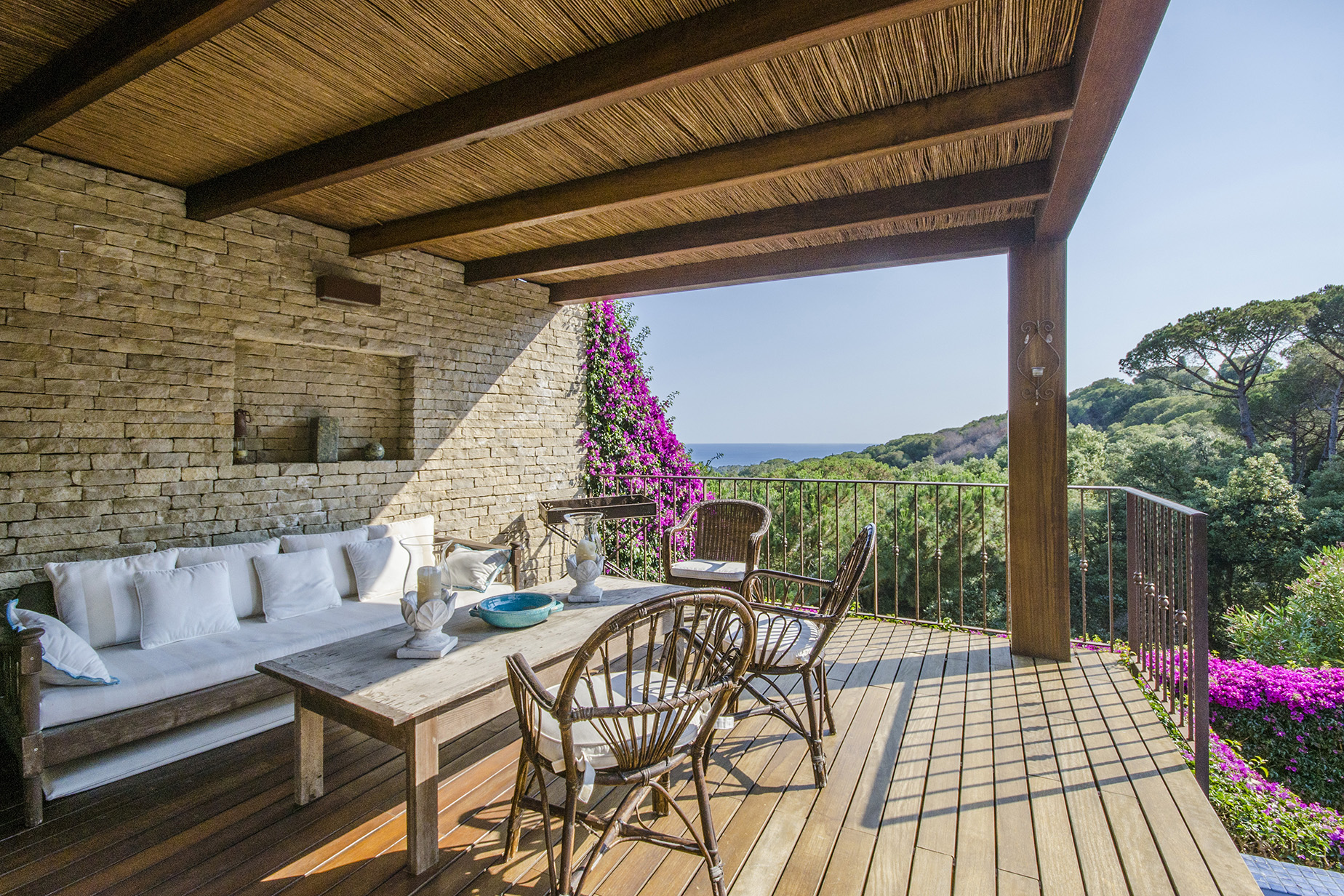 During the summer, we open doors and windows, ready to spend most of the day and night in our gardens and porches. Literally, we seek to expand and interact with nature with the same comfort and style that we enjoy inside our home.
We bet to enjoy outdoor meals on the large porches next to the pool, since it is the perfect way to enjoy the spectacular sea views while we relax and reconnect with friends and family.
Next, we present a refreshing selection of perfect porches so that the summer days become true-shared experiences.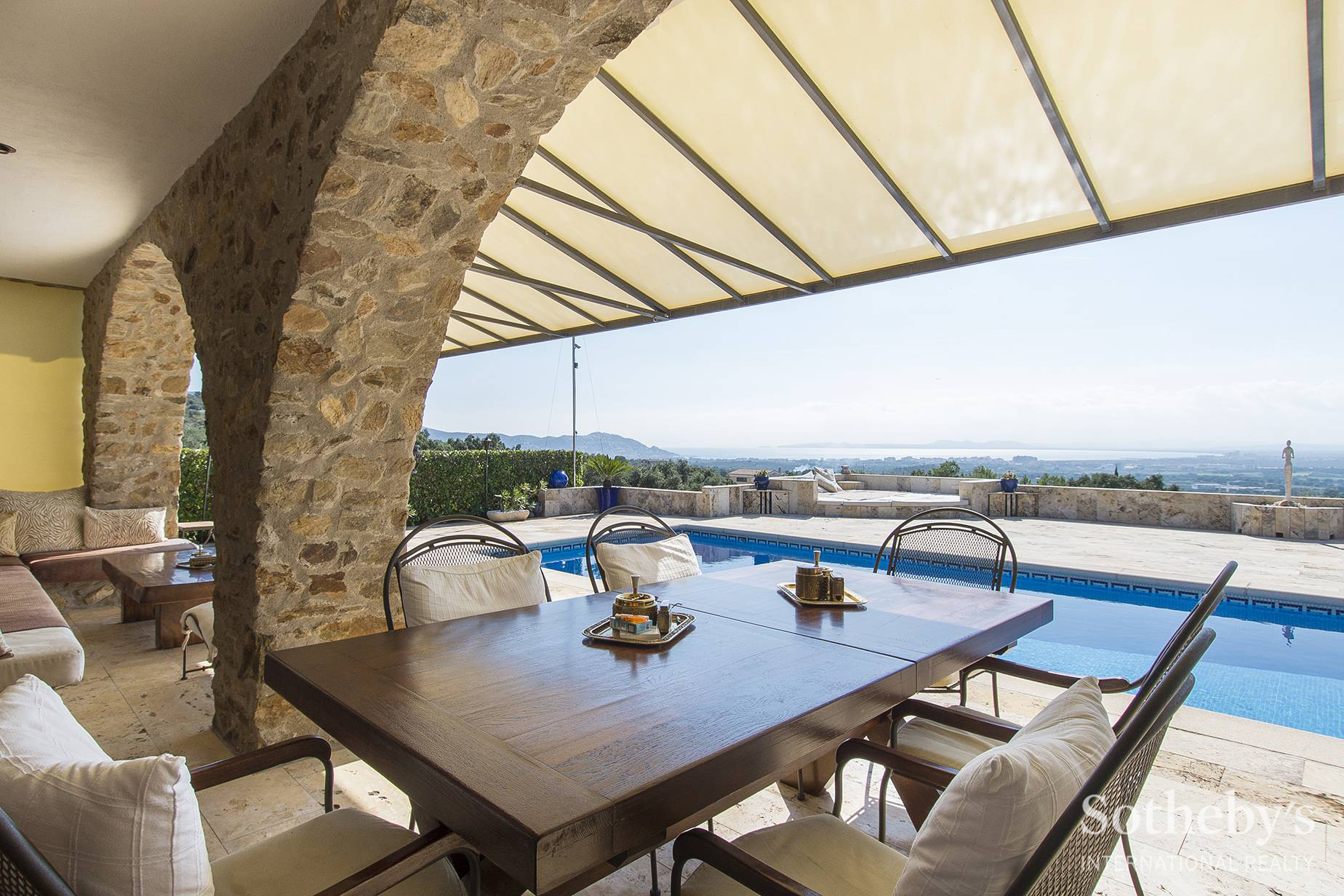 Ref. ALTP1133 | Rustic house for sale with sea views | Palau Saverdera, Costa Brava
Dominating Alt Empordà, from the town of Palau Saverdera this porch is rustic and solid base. With the Bay of Roses and the Mediterranean Sea as the perfect setting for outdoor cooking, taste food with family and friends and relax in the multiple chillout spaces.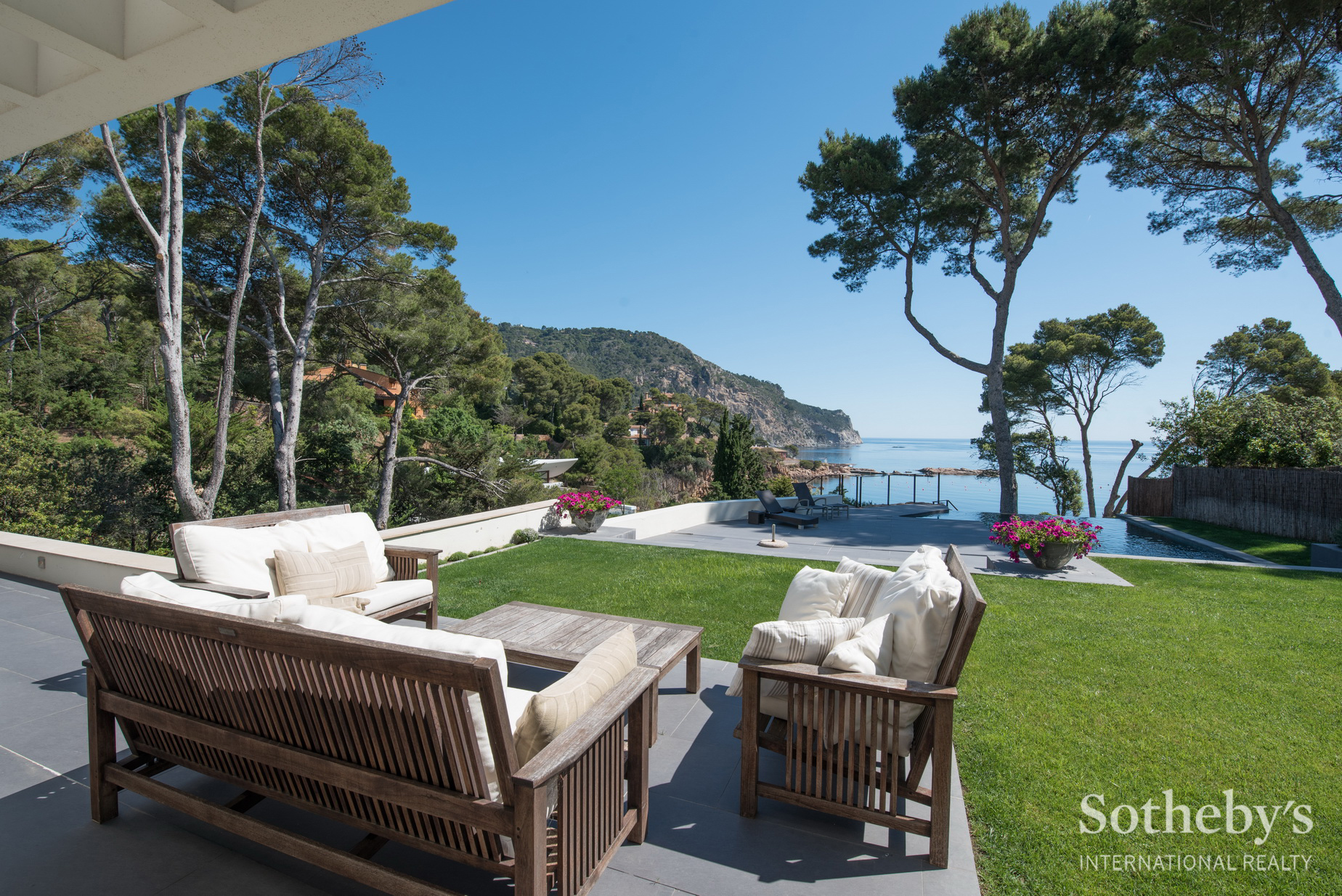 Ref. BEGP0299 | Spectacular modern villa on the seafront | Aiguablava, Costa Brava
Undoubtedly, summer from this porch is a complete sensory experience of colors, aromas and textures. They attract you and guide you through multiple spaces that, in turns, can be meditative, charming and surprising. Just enjoy the panoramic views of one of the most picturesque coves of the Costa Brava.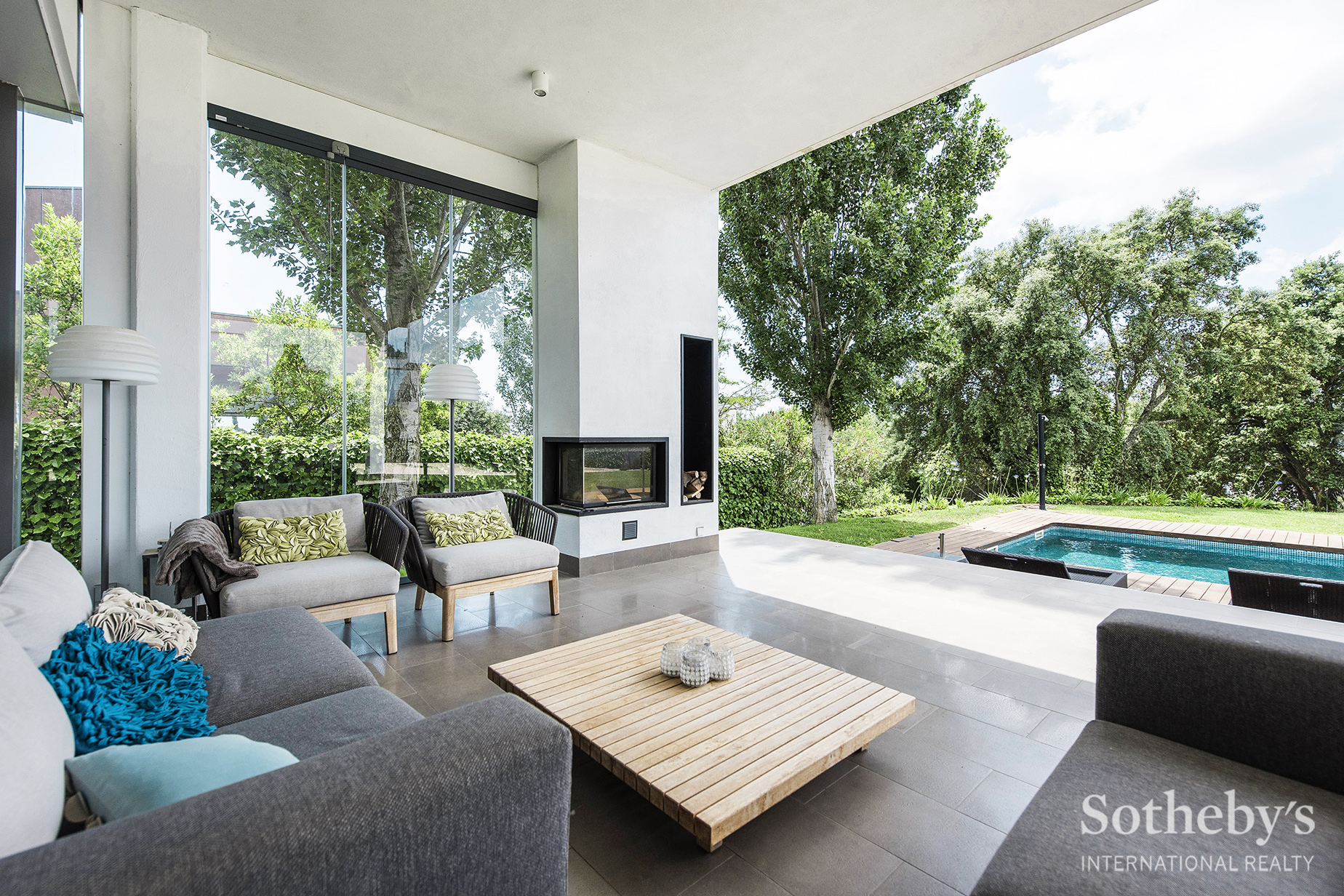 Ref. PDAP1292 | Modern house in Santa Cristina d'Aro | Santa Cristina d'Aro, Costa Brava
In this house on the Costa Brava the exterior is definitely not a secondary area, but rather a smooth transition from the inside out. Contemporary lines, a careful interior design and a fresh and attractive color palette make this porch an oasis of calm and inspiration.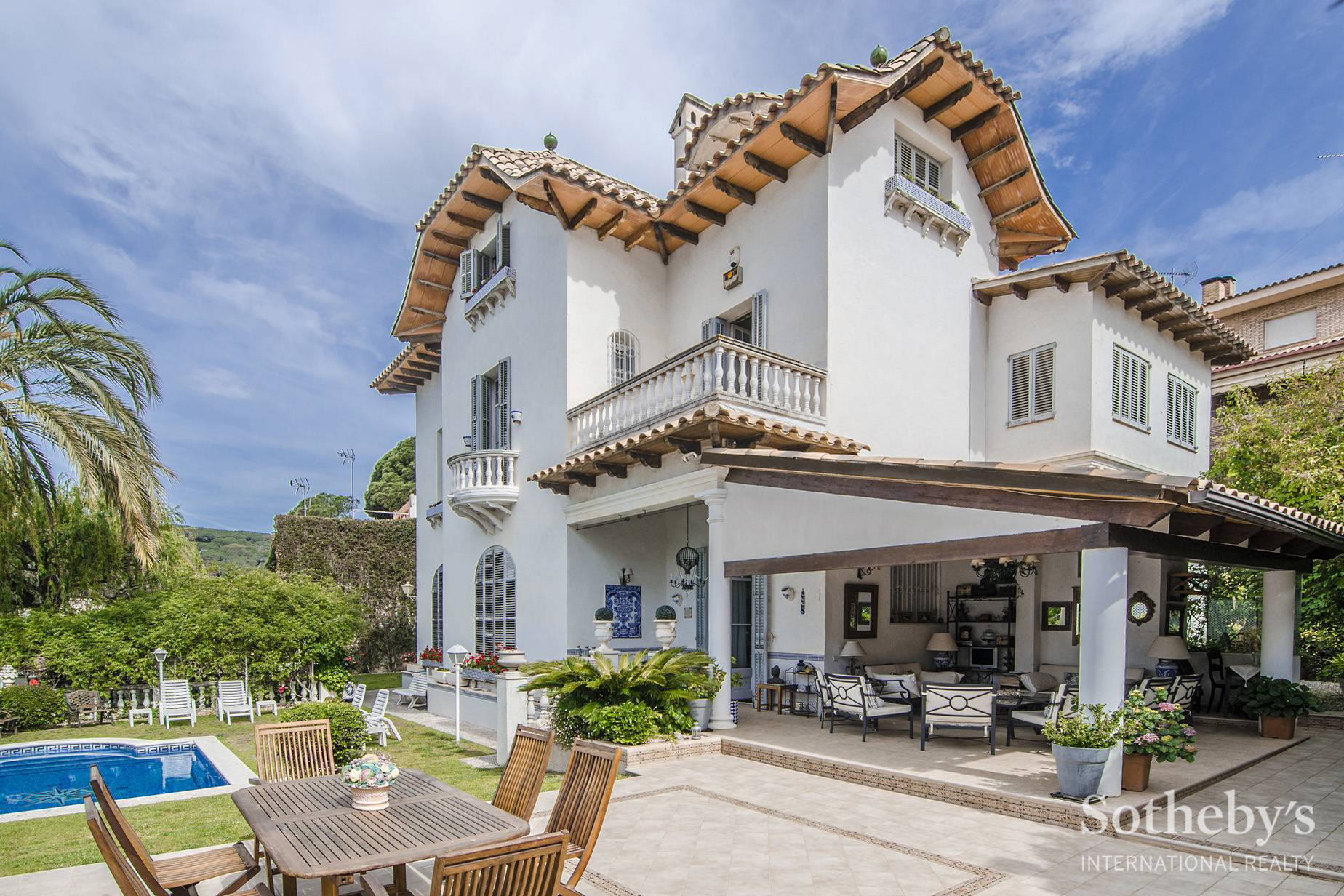 Ref. MARP1214 | Majestic mansion with modernist soul | St. Andreu de Llavaneres, Maresme
Modernist mansion where the leafy garden with pool surrounds it completely, and gives it absolute privacy. Warm porches are born from its structure; Flowers and plants bring freshness and give us charming corners, where the noise and rushing vanish.
Also, get inspired by the following articles:
The best properties with swimming pools
Green surroundings: Property Gardens
This post is also available in: Русский (Russian) Español (Spanish)