The term "modern" is used a lot these days, often to refer to "contemporary" or "actual". We look for "modern kitchen designs" or "modern houses," which do not necessarily mean anything other than "fresh" or "new." However, modern design consolidates its own moment and way of thinking. It is not just the present, but rather modern design serves as a snapshot of a particular period of time and a style that is still relevant today.
The philosophies and practices of modern design were established from early to mid-twentieth century and so, spaces of new and rational life, where each room, object and material had a purpose. In general, clear lines and minimal clutter identify modern design, as well as design features that are visually striking and practical.
Born in part by the technological advances that allowed affordable and mass-produced furniture, as well as the recognition that form should always follow its function. Elements such as natural materials, open concept floor plans and the general lack of ostentation characterize modern design.
If you are looking to reduce your space and accept the lasting impact of modern design, here are some features that you can incorporate into your own home.
Materials matters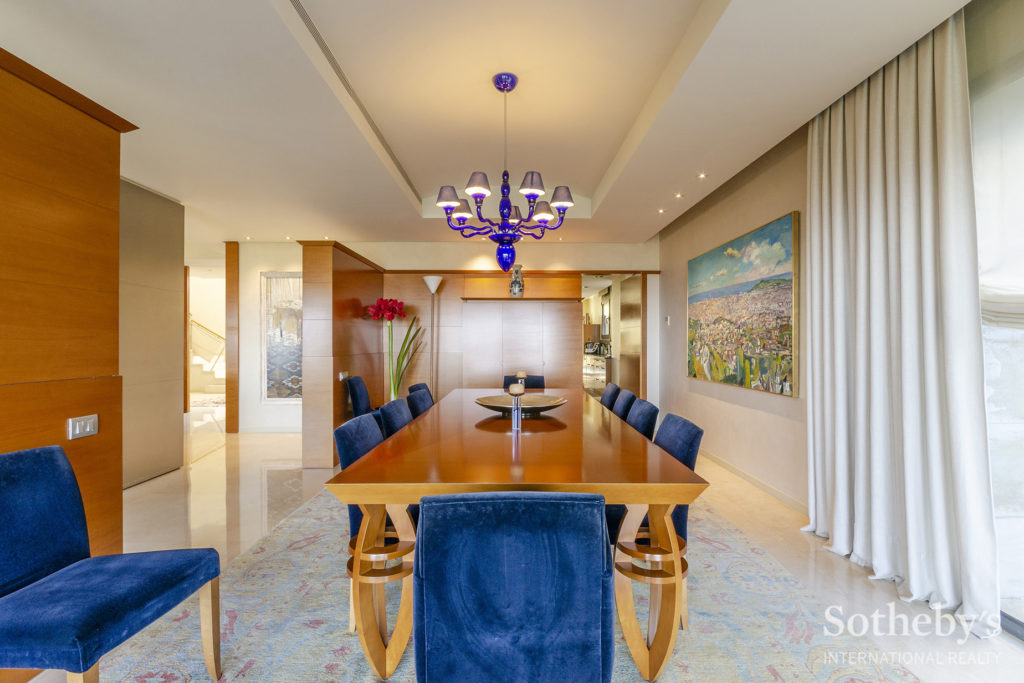 In its rejection of open ornamentation, modern design was much more concerned with the materiality and artisanship of the furniture, rather than its additional ornaments. Materials such as teak, molded plywood and leather are basic elements of modern homes and complement the often-muted colors. However, these natural materials are juxtaposed with the new synthetic materials of the mid-twentieth century, such as plastic and Plexiglas, creating a balance and a tension between the organic and the manufactured.
When furnishing your own modern space, select pieces that emphasize the strengths of the material used, such as central noble wood and decorative elements of different textures.
Open interior plans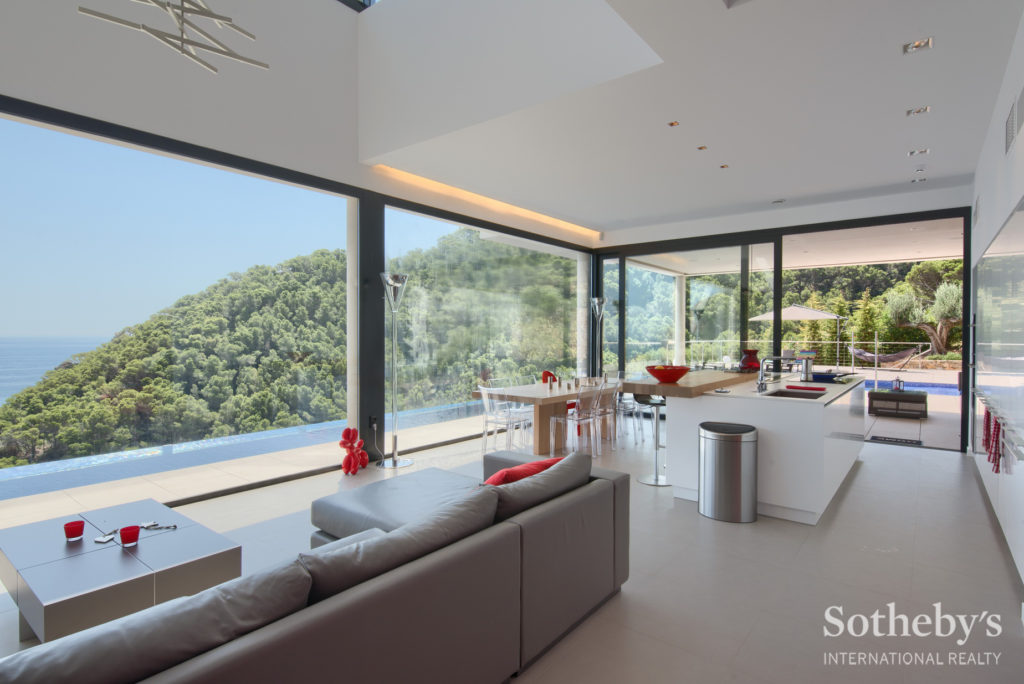 Of course, modern design is not limited to interior decoration or industrial design; it also describes the twentieth century architecture. Open concept floor plans became increasingly common as ornamentation fell out of favor. This movement created a sense of freedom, flow and continuity, and as a result, open floor plans remain a common request for home renovators today.
Getting rid of the interruptions in the wall allows you to breathe into the home, and it is possible to differentiate the rooms with strategically placed furniture. Combining the kitchen with the dining room is an excellent way to start incorporating a modern style into your home. Take advantage of natural light by incorporating large crystals and consider the lines of vision when planning designs.
Minimalism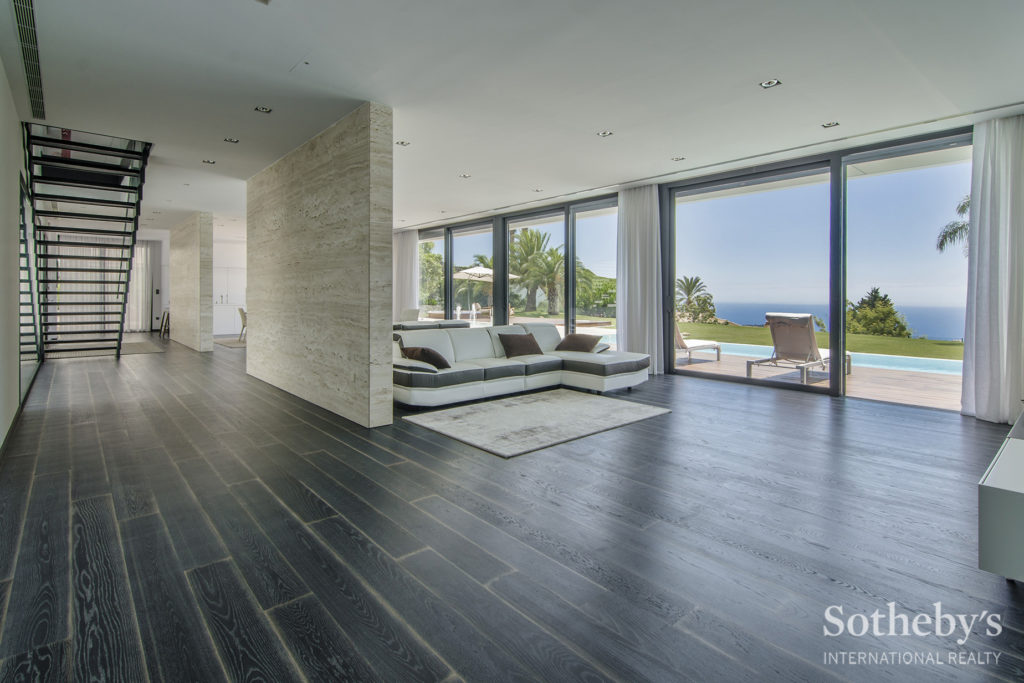 Perhaps the minimalist aesthetic is one of the most important aspects of modern design, as well as the easiest to implement. Here we have high consideration in the notions of functionality, continuous lines and the spirit reigns: less is more.
Use well designed but simple pieces to maintain the feeling of ventilation achieved by an open design. Minimalism can also be transmitted through neutral colors such as white, gray and beige, which combine well with steel, concrete, glass and the natural materials that make up the structure of the home.
Select furniture that does not unbalance the space or overwhelm the senses. Remove any unnecessary decoration pieces or items that no longer suit your style. It's about informed choices and letting the pieces stop on their own instead of saturating a room to make you feel exaggerated.
Modern design is one of the most influential movements, and for good reasons. Effortless intelligence and function combine in the properties with elegance, which results in a surprising but habitable space that does not depend on passing trends.
Article published in Extraordinary Living blog, Sotheby's International Realty
This post is also available in: Русский (Russian) Español (Spanish)