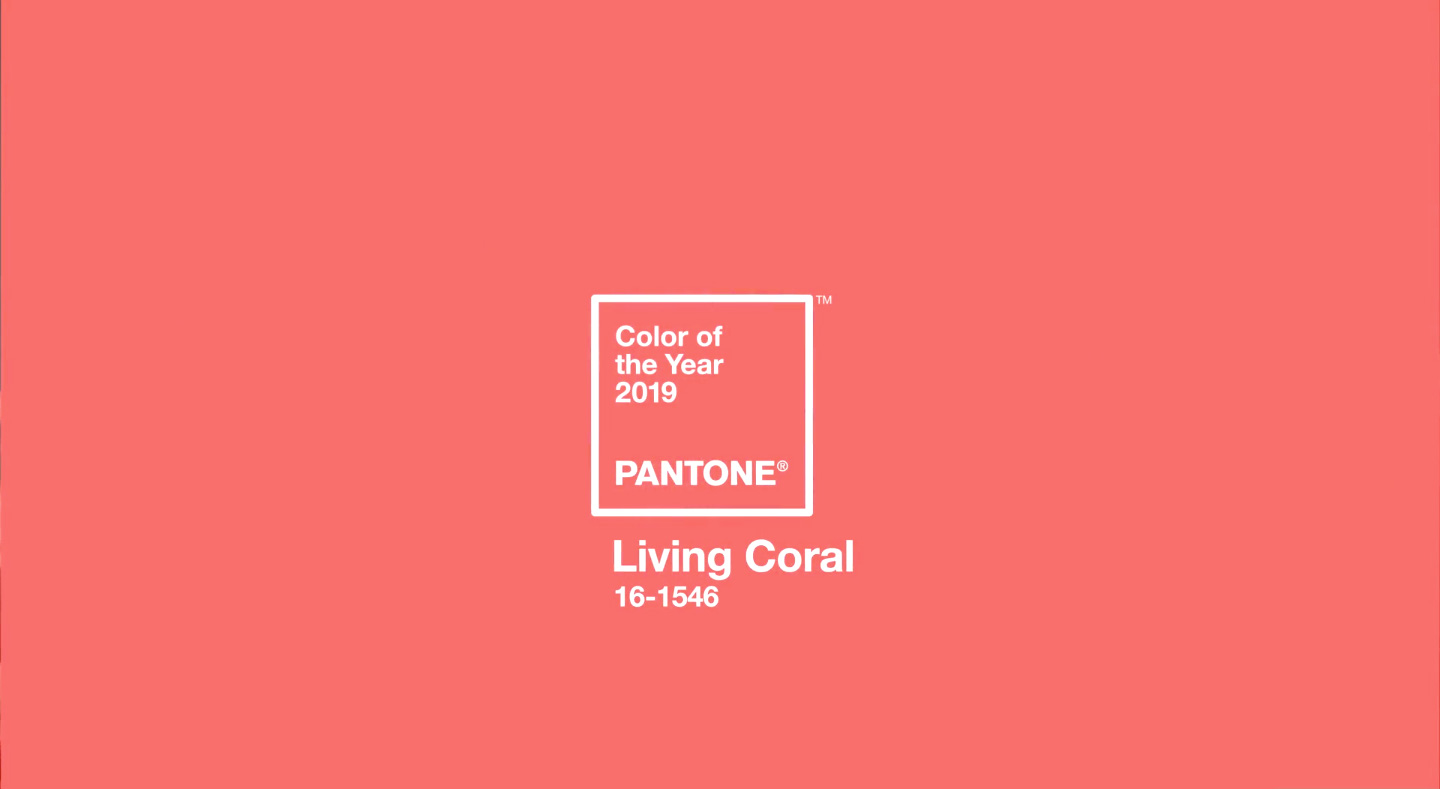 As could not be otherwise, we premiere 2019 and once again, we welcome the color of the year: PANTONE 16-1546 "Living Coral".
Pantone®, the world authority in everything related to color, has chosen a new color of the year for 2019: PANTONE 16-1546 "Living Coral". "The coral tone, animated and vital that bets for life, with golden nuances that provide energy and dynamism, with a touch of softness".
However, why? What is living coral? It is a community of organisms building unique and bustling underwater cities. The vivid tones of coral reefs are a visual representation of community, vitality and diversity. Here on land, this nuance also reflects our community spirit: through digital technology and social networks, our world is more closely connected in a network, but at the same time, this closeness online makes us want more authentic and meaningful interactions. This color clearly means that need for communication and commitment.
"With consumers craving human interaction and social connection, that's why the humanizing and comforting qualities exhibited by the happy PANTONE Living Coral generate a positive response," explains Leatrice Eiseman, Executive Director of the Pantone Color Institute.
While PANTONE 16-1546 can be a refreshing and carefree whim to any home, it is certainly a staple of the Mediterranean, where brightly colored villas fuel our creativity. Below, you will find some places and spaces with tones inspired by Living Coral.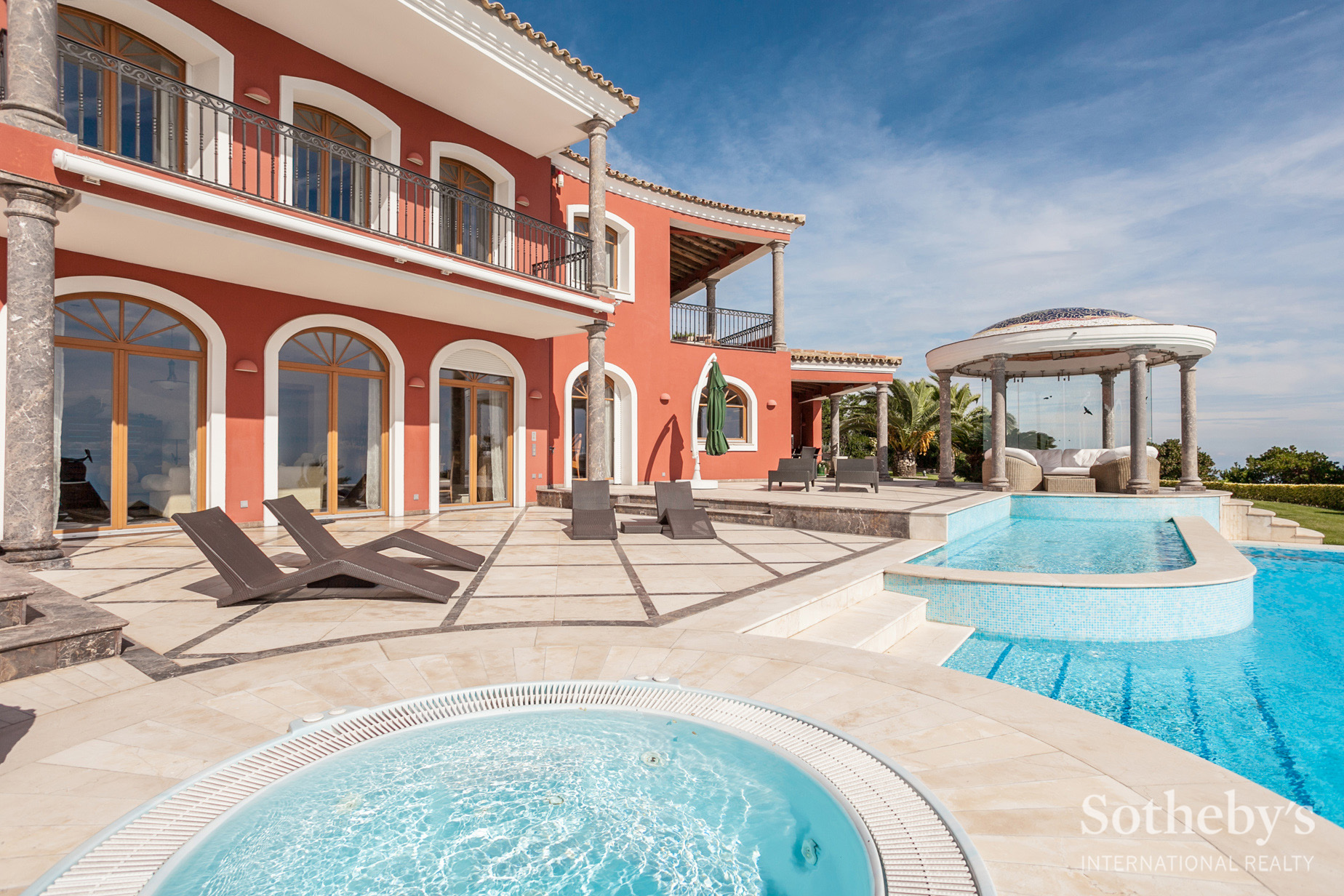 Ref. PDAP0656 |Fantastic villa with panoramic sea views | Platja d'Aro, Costa Brava
Dominating with elegance and sophistication the Mediterranean style, this Costa Brava villa with panoramic views represents the essence of PANTONE 16-1546 Living Coral: full of warmth and breath, offering comfort and optimism in an environment characterized by constant transformations.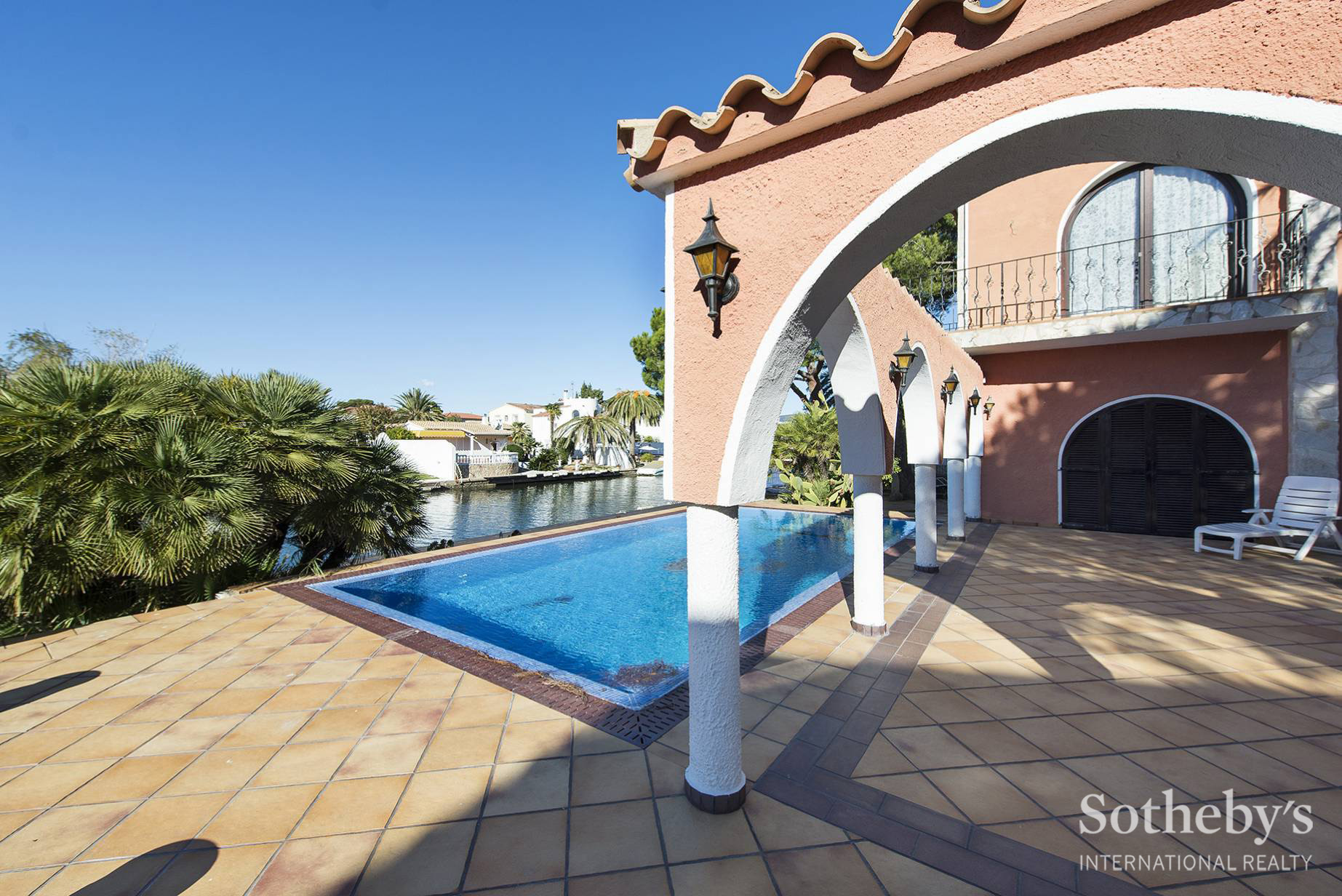 Ref. ALTP1136 |Large house with 30 meters of mooring | Empuriabrava, Costa Brava
The house is located on the main channel of Empuriabrava, at the northern side of the Costa Brava. Central, but at the same time protagonist in the calm haven of the city. Intense and at the same time soft. PANTONE 16-1546 Living Coral is a color of hue and contrast. This is much more than a beautiful rose: Living Coral is a reflection of the moment in which we are and a reminder that we must live in harmony with our environment and respectful of it.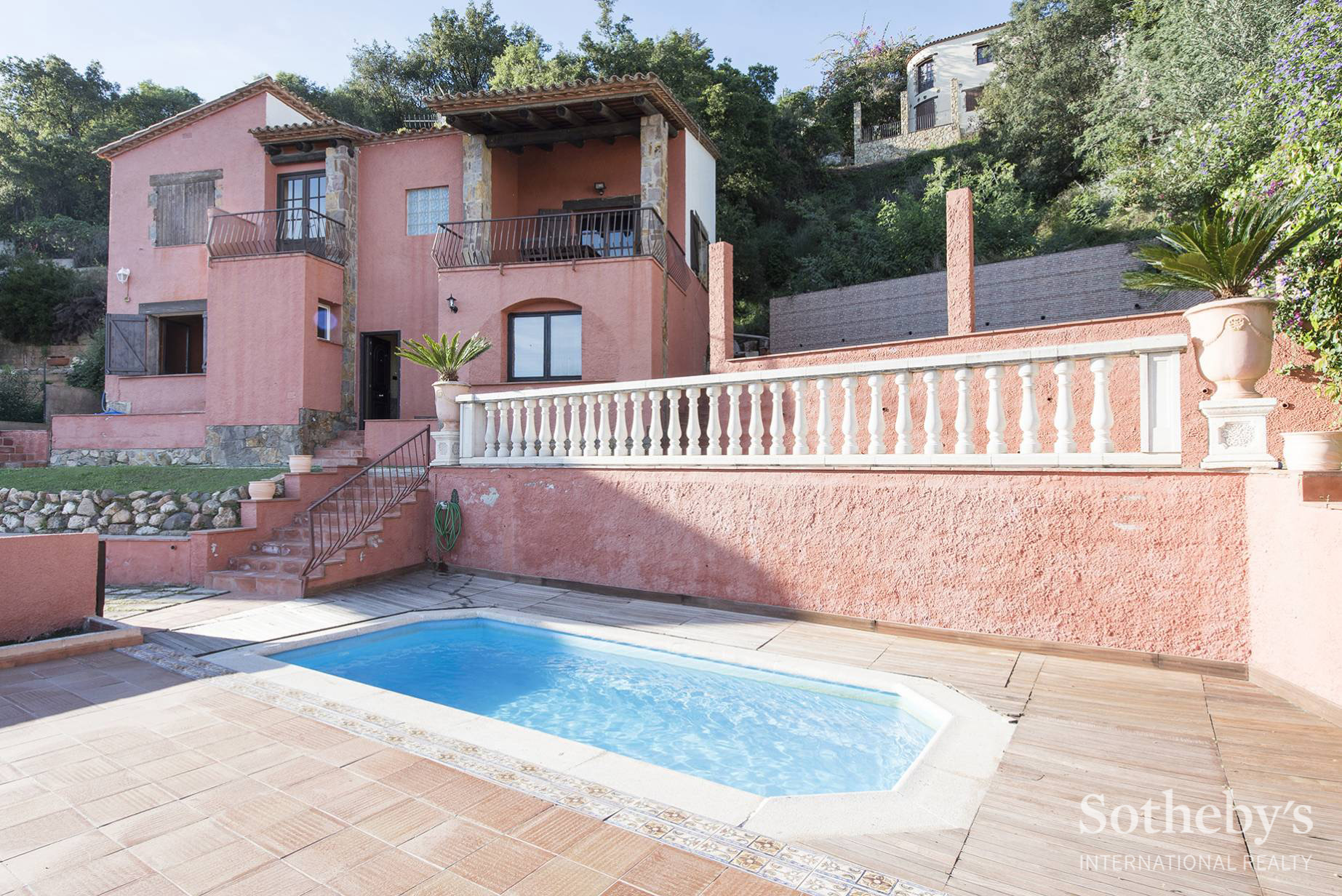 Ref. PDAP1186 | House to reform with clear views | Calonge, Costa Brava
Once again, the Mediterranean style and the coral tone fills us with warmth and encouragement, offering comfort and optimism in an environment characterized by constant transformations.
On this occasion, a detached house partially renovated and distributed on two levels. It has a living room with fireplace and original wooden beams that give a rustic touch to the general atmosphere. It has five bedrooms (one suite) and two bathrooms. In addition, a pool open to panoramic views of the Costa Brava.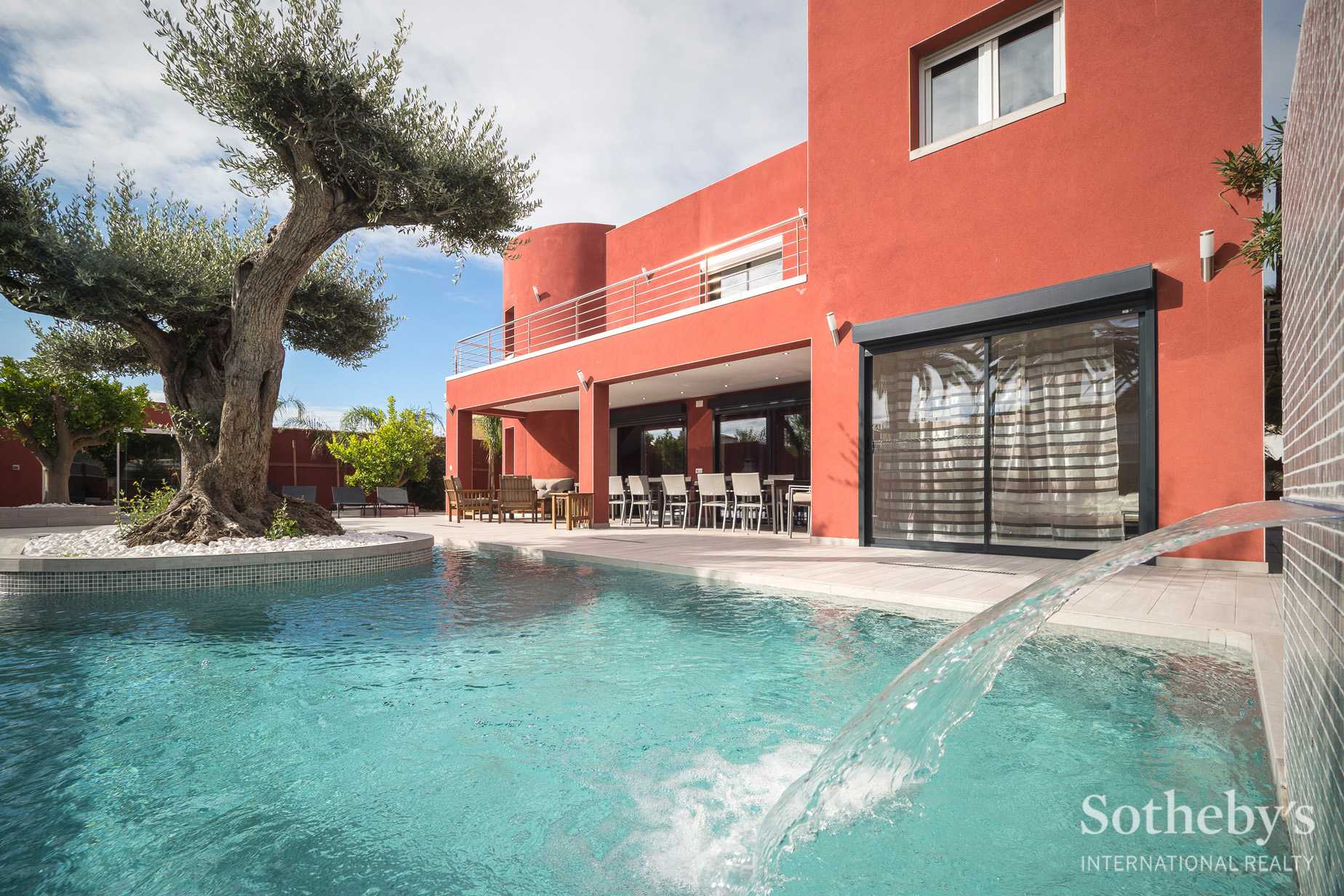 Ref. ALTP1277 | Splendid villa in modern style | Empuriabrava, Costa Brava
There is no shortage of modern impetus in this magnificent villa. Here the Living Coral invites to active experiences, but also encourages contemplation.
Located in the picturesque city of Empuriabrava (Costa Brava), the property is only a few minutes from the marina and the beach. This makes it a perfect paradise for sun lovers and water sports. The interior spaces are generous, bright and well ventilated. The private area is composed of eight bedrooms and eight bathrooms. A large outdoor porch with barbecue, heated pool with waterfall and spa area, completes the property.
This post is also available in: Русский (Russian) Español (Spanish)